Visit the GM Showroom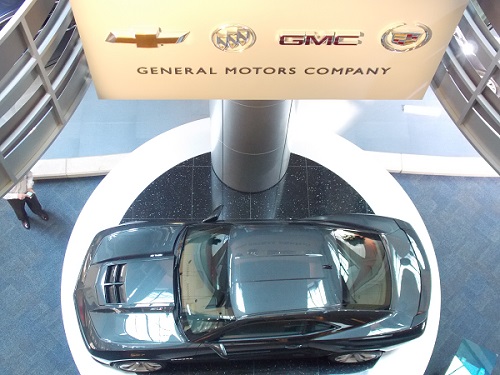 The GM Showroom is a 40,000 square foot display space showcasing the most current GM vehicle models, providing a year-round auto show experience for visitors. Visitors can get up close and personal with the cars and have their questions answered by product specialists.

Visitors can also learn about GM initiatives, products and services through interactive kiosks and by watching the video projection screens through the space. Access to GM.com is available at the Customer Information Center.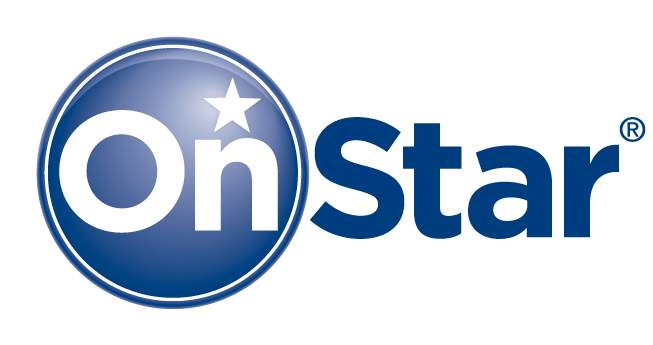 The GM Showroom also features GM's exclusive OnStar technology. Learn more about the OnStar Command Center by viewing a "Turn by Turn" demonstration in a vehicle, at one of the interactive kiosks or by watching the video screens.


GM Showroom Hours*
Monday - Friday: 9 a.m. - 6 p.m.
Saturday: 9 a.m. - 5 p.m.
Sunday and Holidays: Closed
*The GM Showroom does occasionally close during normal hours of operation for special events, photo shoots and other non-public activities. To inquire if the GM Showroom will be open on a specific day, please call 313.567.3126.



Free Admission.



Location
GM Ren Cen Level A - between the GM Wintergarden and the Food Court.